Check Out This #HomemadeHack for a Super-Chill Backyard Bash
With outdoor entertaining season in full swing, everyone is looking for ways to make their cookout one to remember. Here's a tip for an eye-catching centerpiece that's as clever as it is festive.
Try this DIY #HomemadeHack at your next outdoor event: Keep your backyard BBQ drinks cool by using frozen water balloons instead of ice.
1. Fill water balloons with tap water.
2. Toss them in the freezer for a couple of hours.
3. Place your pitcher inside a large glass bowl.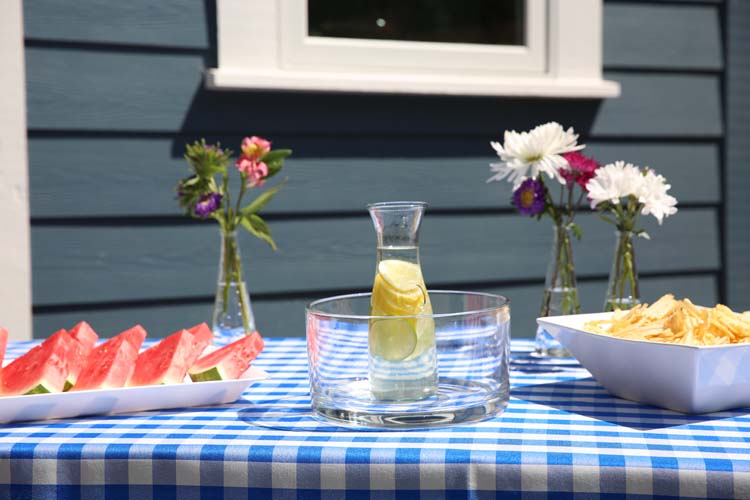 4. Remove the frozen water balloons from the freezer.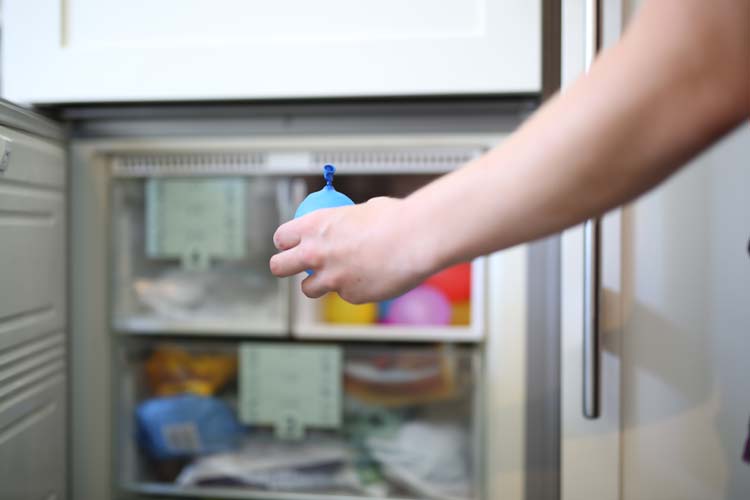 5. Fill the large glass bowl with your balloons.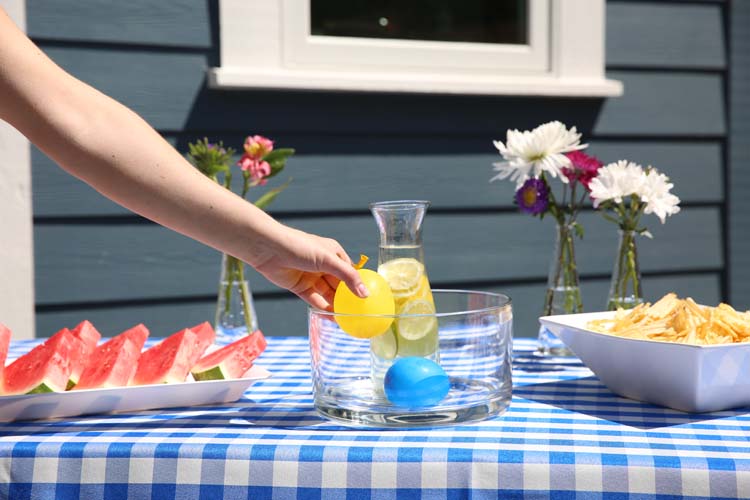 Happy summer sipping!
Related:
Powered by WPeMatico